Comprehensive iPaaS Solutions
for All Business Users
Scale your eCommerce business with powerful and advanced ERP cloud-integration solutions
Simplify and accelerate your eCommerce business processes by orchestrating solutions and leveraging eCommerce channels. eCommerce iLab Cloud Connectors help you transform your approach to driving success from eStore.


Driven by Cloud and fueled by technological advancements, our integration solutions resonate efficiency and scalability. Jumping on the bandwagon of automation, eCommerce iLab helps reinvent the eCommerce wheel.


eCommerce iLab Connectors help to bridge the gap between the front-end and the back-end systems in a way that optimizes website offerings. Capitalize on digital tools and technologies to monetize your efforts and fetch greater returns.
Wondering what's in our bag?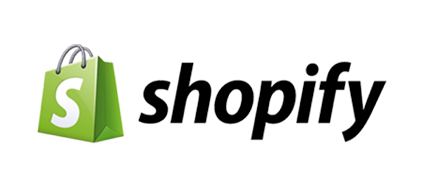 eCommerce iLab – Shopify and Shopify Plus connector is a pre-built, cloud-based solution that is developed to simplify your business integration, configuration, and automate your eCommerce processes.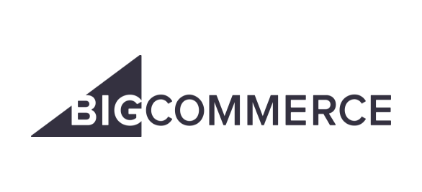 Manage and automate bi-directional data sync between applications without putting a strain on your IT team. BigCommerce cloud connectors are fully functional and integrate critical data points.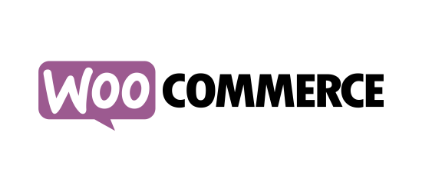 WooCommerce pre-built connector is a cloud-based solution that integrates with your preferred and leading ERP applications to automate manual tasks and reduce the time and efforts.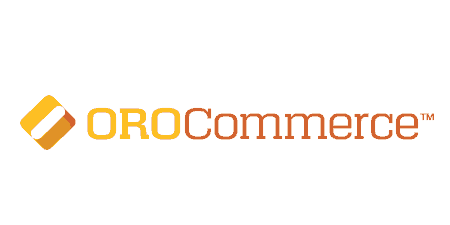 Digitalize every operational routine area of your online web store with OroCommerce connector. The OROCommerce pre-built connector is a cloud-based solution that integrates your e-store with the leading ERP applications.
eCommerce iLab helps you align and organize every data to serve your customers better by bridging the gap between the customer, employee, and organization data. Our integration solution unifies all under a single platform.
Triggering efficient sales by automating the service order process. Integrating core eCommerce platforms ensures all departments are updated on stock and inventory status. This drives a balance between demand and supply.
Ensure maximum collaboration and workforce optimization by integrating your eCommerce store with ERP channels. Streamlining end to end order fulfillment tasks enables timely deliverables and better customer service.
Channeling data to and from the different platforms help speed up the pace at which sales are made. This refines the end to end sales funnel, accounting for faster delivery.
Automate labor-intensive, time-consuming business operations. Ward off the silos and employ digital tools to execute tasks of data entry, inventory tracking, and more.
Reimagining The iPaaS Ecosystem: Blending Innovation
With Unique Integrations
Strategies in Disguise: Our Approach to integrations
Unifying Business Solutions
We build connectors that give you a single, integrated view of your business so that you know exactly what is happening across your business 24*7.
We adhere to the need for offering simple and user-friendly solutions in terms of integration applications and connectors.
We have an extensive repository of customized connectors that suit your companies' business flow allowing you to deliver unique customer experiences.
We deliver key functionalities to create an environment where your system ERPs talk and communicate with your eCommerce platform.
From a complex nest to a structured spiderweb
Seeking basic to the core simple connectors? Don't worry, we excel in all. Whether you are in search of a simple, easy to use integration connector or a customized solution, eCommerce iLab render solutions for all.
Enhance Your Organizational Capabilities
With Tailor-Made Integrations