It takes mavericks to do
marvellous wonders each day
We are pioneers in building customized connectors and technical solutions that give a new lease of life to businesses across the globe. For us, your growth is our growth and hence, we offer innovative and bespoke solutions to streamline your e-commerce venture to be in sync with your business needs, and in line with the latest trends.
We are passionate about investing in our client's business and helping them boost their product offerings. Our consistent efforts and customer-centric solutions have helped many organizations grow tremendously over the years.
Helping e-commerce industries simplify their end-to-end business operations, we believe that connectors are essential when it comes to running an efficient eCommerce business. They remove the silo of the ERP system and ensure a seamless experience. Welcome to eCommerce iLab!
Custom-fit Integration Solutions to Map Your Business Needs: Partner with Us
As an e-commerce development and integration solution company, we help enterprises merge their existing ERP software suite with eCommerce platforms. Our team currently extends our support to businesses that run on Shopify, BigCommerce, WooCommerce, and OROCommerce. Our team of experts at eCommerce iLab excel in deploying connectors for the eCommerce websites to enhance and upgrade their functionality, and improve customer experience and drive better business outcomes. We take great pride in delivering solutions as one team.


Everyone working at eCommerce iLab operates with a single-minded goal: Customer Satisfaction! Following in-depth research and study, we help our customers upgrade their business by creating value at every step of the journey. For us, everything is about our client's business, and dedicated to offering e-commerce as a Service solution to all!
You ask, and we build, with passion!
Our Mission Stands Undeterred
We provide eCommerce services, Products & Technology that empower Business, People & Society.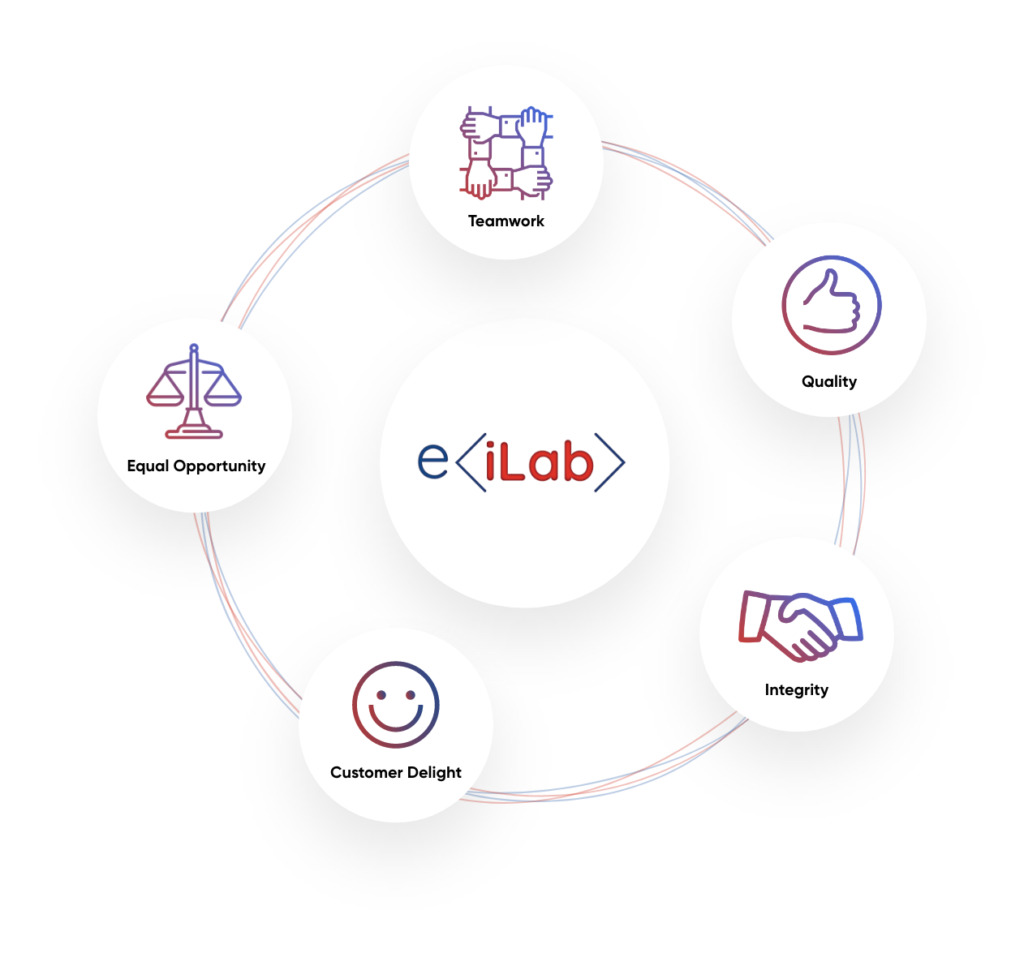 Customer First: Keeping customers at the core of our business; we consider their success as ours. For us, it is our customer's head-work and heart-work that drives a successful business and we make sure that their need is met with the right solution. Encouraging customer interaction, we discuss everything that needs to be done and aim at achieving the goals as set by our clients.


 Domain Centric: Every business is different and so are their needs. Our experts use their experience to understand, discuss, design, and deliver bespoke solutions that best-align to your domain and your customer's journey.


Technology at your service: Technology is evolving at a pace faster than ever. Keeping up is difficult and we, therefore, are happy to help simplify it all for you. We only recommend those technologies and solutions that make sense for your business. We render tailor-made solutions that would make your business more efficient, productive, flexible, and scalable.


Creating Value through Quality: Working relentlessly to offer Quality Standards that are uncompromised and at top of the game. We use technology that ensures you receive the best. At eCommerce iLab, Quality is one of our core values, and our staff is obsessed with it.


Your Pain, Our Pain: Issues with eCommerce are not uncommon but can disrupt your business significantly. We understand that! Our team will help you identify and fix the issues and strive towards a better experience. We are with you 24*7 because your business doesn't sleep!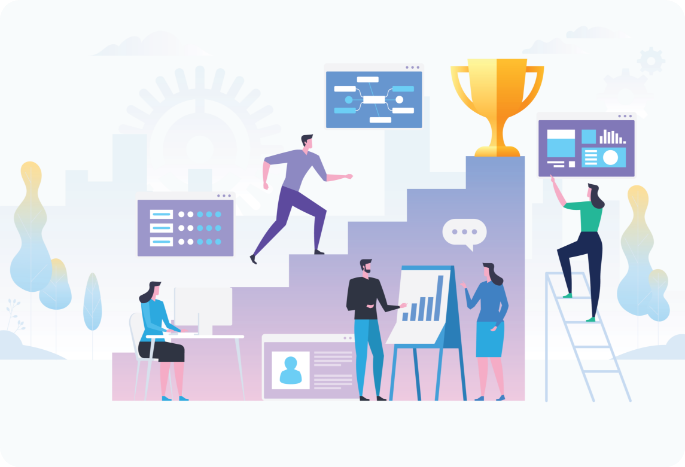 How can we help your business
eCommerce iLab Global Footprints
Transform your eCommerce Business
with Us