Become eCommerce iLab Partner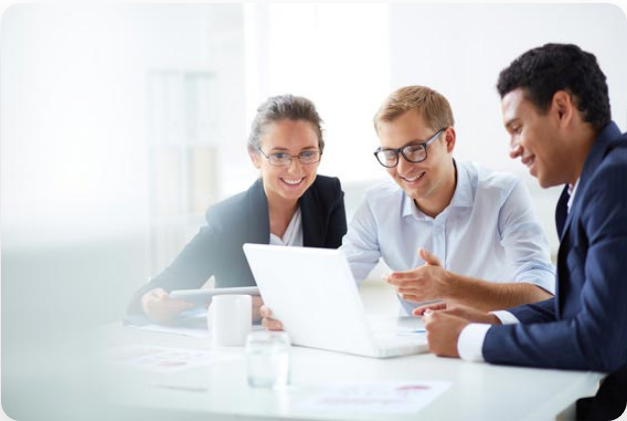 Empowering organizations to fuel their growth and productivity, we have comprehensive ERP partner programs, designed to not only promote the integration and incorporation of ERP solutions but also providing our partners a platform to scale and grow their business. We also have dedicated training programs to equip our partners with modern tools and automation technologies and make the best out of the arrangement.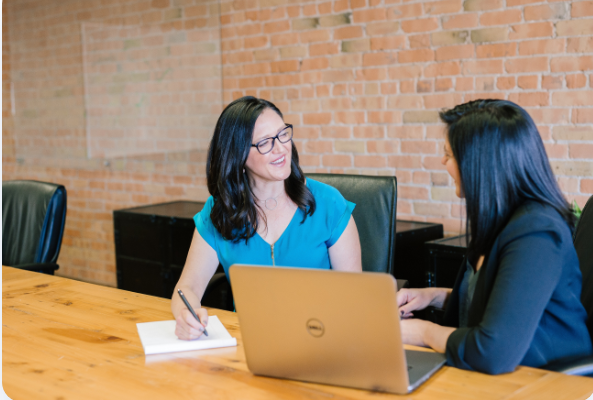 Marketing & Advertising Agencies
Organizations that collaborate and build e-commerce solutions have the flexibility to leverage from our range of tools and technologies, designed to fuel the growth of businesses. We also have a team of certified consultants who are active throughout the day, addressing the problems and concerns of marketers and advertisers. Tap the perks of being our marketing and advertising partner programs and optimize your customer's business solutions.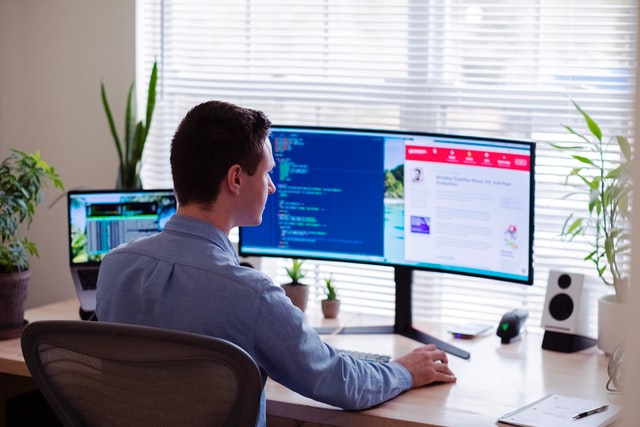 Ecommerce / Web Development Agencies
Deploy best in industry tools and development practices to design cutting edge e-commerce solutions. Partner with us to extend your experience and expertise in crafting high-end scalable e-commerce applications with ease and accuracy. Our experts provide relevant insights on marketing and optimizing the online presence of your store and skyrocket sales on the go.
Discount Margin on Software Licenses

Discount Margin on eCommerce iLab Services

Opportunity Referral Rewards

Sales Training
Opportunity Qualification Assistance

Technical Consulting Assistance

Lead Generation Co-funding

Marketing Campaigns Support
We are committed to building and nurturing strong, mutually beneficial strategic partnerships and dedicated to accelerate growth. Our partner programs are designed to foster success.


Fill up the form and we will get in touch with you shortly to
further discuss your needs.
[contact-form-7 404 "Not Found"]
Transform your eCommerce Business
with Us