Happy Clients across globe
Developer & Support Team Working 24*7
We offer industry-leading eCommerce integration solutions to customers of all domains. Equipped with modern tools, skilled resources, and experts, eCommerce iLab deploys state-of-the-art technology to define your eCommerce business.
eCommerce integration solutions you can bank on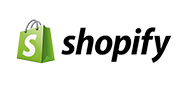 eCommerce iLab – Shopify and Shopify Plus connector is a pre-built, cloud-based solution that is developed to simplify your business integration, configuration, and automate your eCommerce processes.
Manage and automate bi-directional data sync between applications without putting a strain on your IT team. BigCommerce cloud connectors are fully functional and integrate critical data points.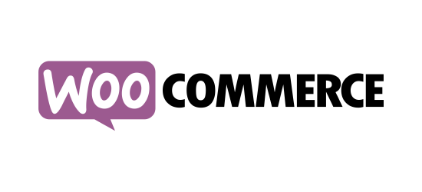 WooCommerce pre-built connector is a cloud-based solution that integrates with your preferred and leading ERP applications to automate manual tasks and reduce the time and efforts.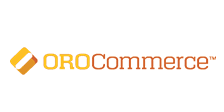 Digitalize every operational routine area of your online web store with OroCommerce connector. The OROCommerce pre-built connector is a cloud-based solution that integrates your estore with the leading ERP applications.
Simplify & streamline your eCommerce business with world-class integration solutions
Manifesting Smart Solutions for All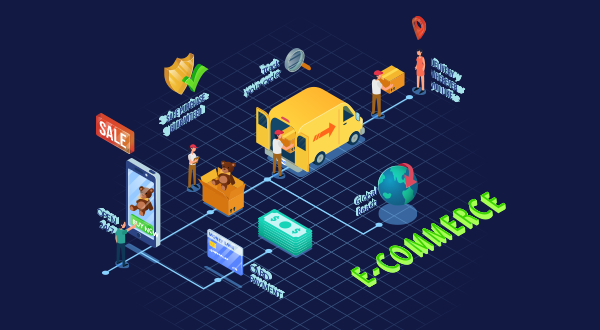 Shopify powers 427,676 eCommerce stores, and 820,000+ merchants currently use it for their online businesses. It is arguably the best platform for businesses as it enjoys the patronage of..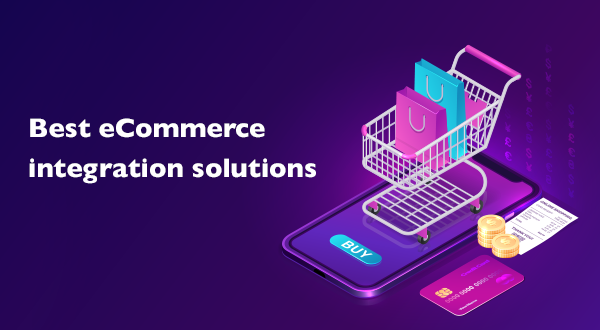 Coordination between any company's eCommerce site and its back-end inventory and accounting system is known as eCommerce integration.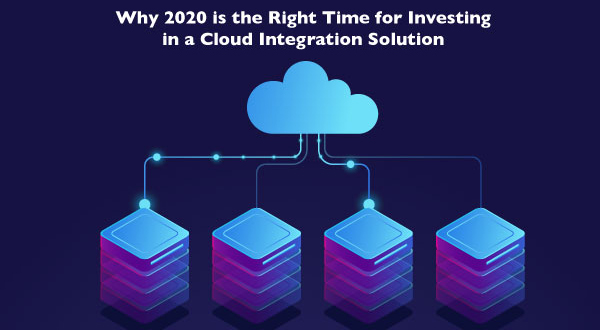 Running an eCommerce business is not an easy task. We understand how difficult it is to bring the customer to the 'Order placed successfully!'
We Are What Our Clients Consider Us to Be
It is very reassuring to be in the hands of very knowledgeable and reliable people. It has been a pleasure to work with the team, and we are looking forward to continuing working with them.
It has been a pleasure working with the team during the whole project. They have delivered more than we expected and have always been helpful in our request for changes and setup. Will highly recommend using their integrations in the future on new projects.
I am very impressed with the team- the project was quite complicated and the team worked diligently to provide reasonable solutions for everything that came up. In the end, we are confident that we chose the right partner for this project.
Unlock the Ecosystem: Become our eCommerce Support Partner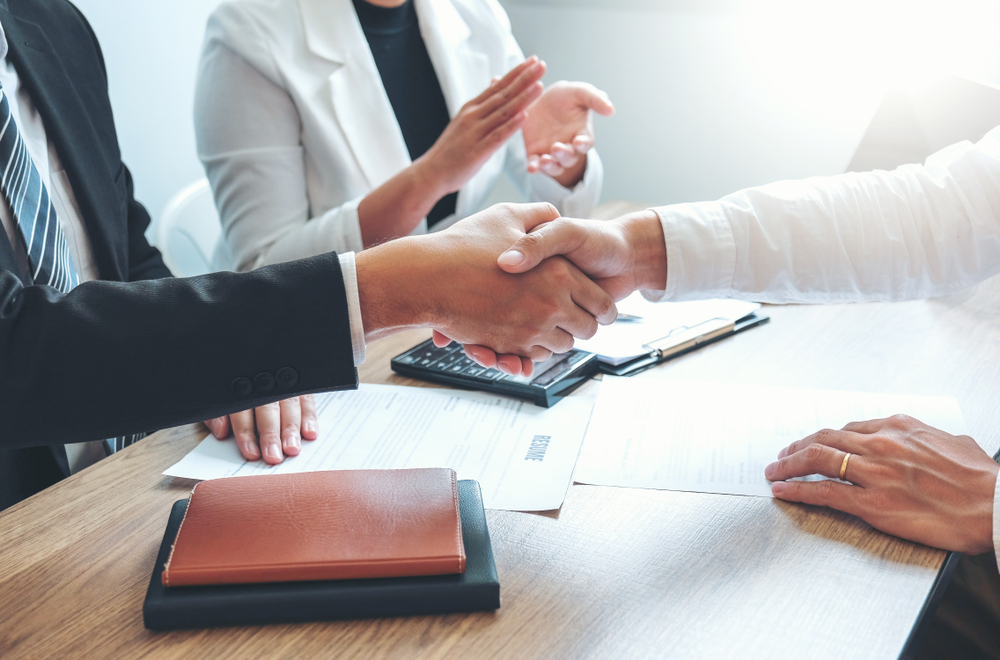 Ready to take the next leap for seamless eCommerce integrations?
Talk to an integration specialist.