With more than 100,000 online stores using BigCommerce, it is one of the most powerful platforms for eCommerce enterprises. From mid-sized organizations to giants and even small businesses, everyone agrees that it is a true value for money offering. It provides a reliable, scalable, and stable ecosystem for businesses moving from brick and mortar stores towards an enterprise-level solution. The distribution by industry type is:
In this article, we are going to have a look at the top 15 reasons for choosing BigCommerce for building your webstore in 2020: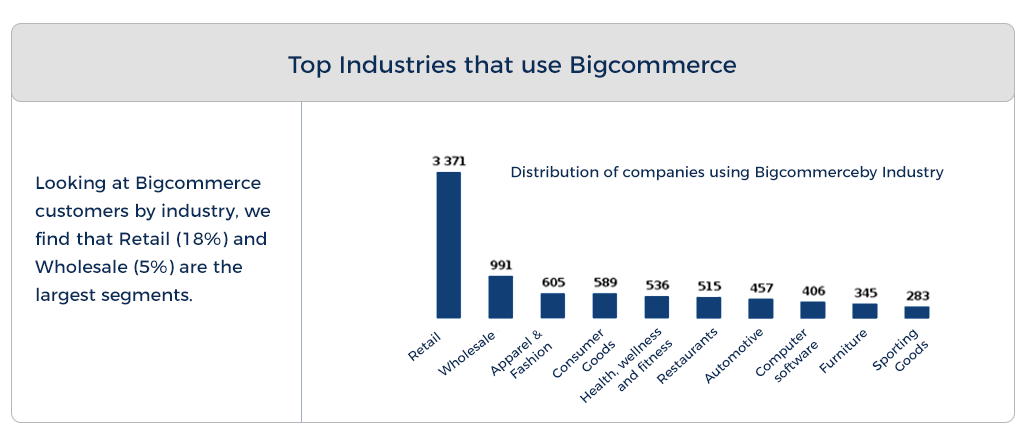 #1 Ready To Use Website Themes and Templates
BigCommerce offers 50+ paid themes and 12 free themes to choose from along with its Stencil Framework. You can choose them as per your catalog size, layouts, display image sizes, and mobile optimization (AMP enabled) needs. They don't cost you an arm and a leg as you can pick from free themes or paid ones going on sale for up to a couple of hundred bucks. They come with industry-specific features and benefits like:
UX-friendly design
Mobile responsiveness
Shopping cart auto-updating
Translation ready
Store Design tool for visual merchandising
Page builder and other customization add-ons
They brush off a large part of the development cycle and costs while helping by providing industry-specific configurations. Auto-updating of these themes and templates is a cherry on the top!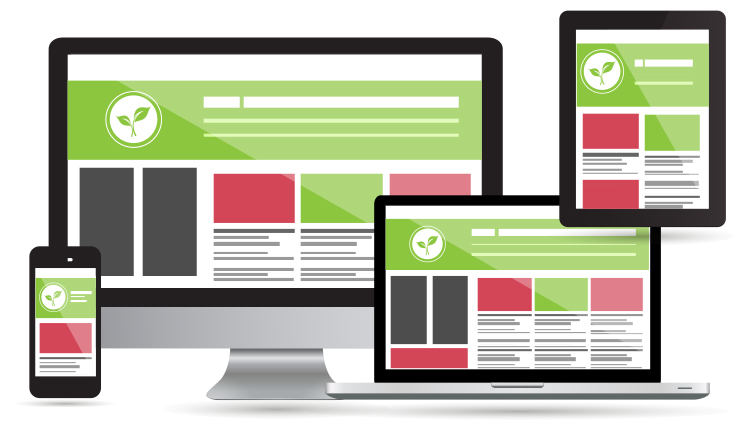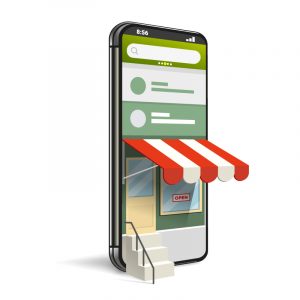 Flexibility of design is a major highlight no matter if you are building a store from scratch or migrating from other technology. 
It has many plugins for front end systems like WordPress and Drupal (both CMS and DXP) that allow you to continue with them after migration. Thus it allows you to choose from its own frontend capabilities or to continue with your old setup in case you don't want to relaunch your store. 
Adding new products or pages is quite intuitive while most of the functionalities are taken care of by built-in eCommerce features. You can also switch between any themes with the help of its Stencil Framework.
Search Engine Optimization is one of the fundamentals for your store as it needs to be discovered on Google easily. BigCommerce is a Google-friendly store with provisions for all SEO best practices. While you can manually write the titles and URLs, it also auto-generates them for you. Its SEO configurations allow you to:
Write meta descriptions manually in SEO boxes
Customize page title, meta tags, and canonical tags.
Use its SSL certificate for gaining domain authority
Optimize your site for mobile users through Google AMP
Include Alt texts for images, videos, and other multimedia content
Optimize your pages for Rich Snippets
Customize URLs to as per your target keywords
It is noteworthy that most of its competitors provide these features through external apps needing subscription fees. This translates to recurring costs while BigCommerce has these features built-in. This is one of the reasons why it is acclaimed as a value for money platform in the industry.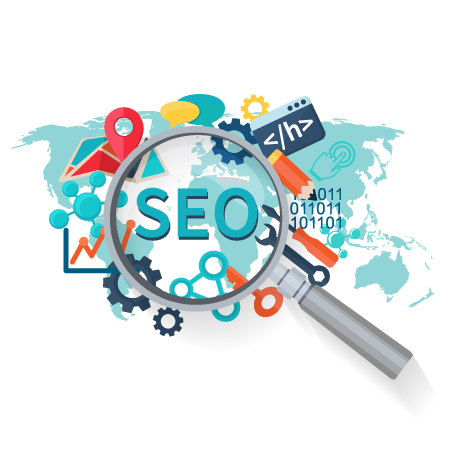 #4 In-Built Marketing And Analytics Features
If you are looking for great marketing features, BigCommerce has a lot in the backpack for you. Unlike other solution providers, here too, you don't need to pay for extra third party app subscriptions. The following features make it a clear choice among all other market alternatives:
Create and distribute coupons
Create and sell gift vouchers
Create and insert advertising banners
Cart-level discounts
Email marketing support
Pre-order integrations
Automated linking to eBay, Amazon, and Facebook
SEO tools
On the analytics front, it's enterprise-level analytics provide inputs regarding customer activity, cart abandonment, segmentation, and checkout behavior funnels. It also generates strategic data for all of your sales channels regarding inventory turnover rates, order tracking, and revenue mapping. BigCommerce ERP integrations includes support for:
Microsoft Dynamics
SAP
Sage Accounting And Business Management Solutions
Quickbook Accounting Solutions
#5 In-Built Sales Features
Selling through BigCommerce is comparatively simple. It comes with 0% transaction fees which is a great benefit since Shopify charges with additional transaction fees for not using Shopify Pay. Magento also requires additional paid apps.
But what separates BigCommerce from the rest is the fact that it allows you to sell both digital and physical products on your site along with offering services. Others do charge extra for this too!
After clubbing this with native support for omnichannel sales, multiple payment options, abandoned cart saver, support for multiple shipping partners, and fraud protection systems, BigCommerce is the clear winner.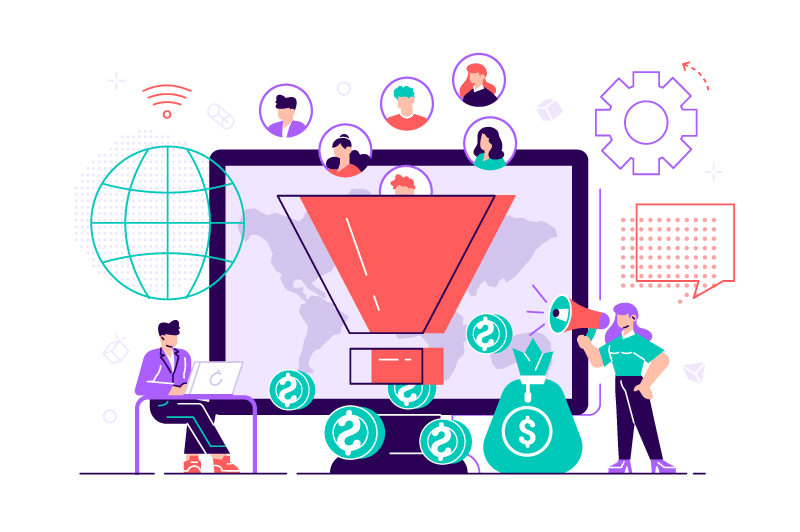 #6 Seamless Integrations With Online Selling Platforms
It supports multichannel selling so you can list your products on Amazon, Walmart(.)com, NewEgg, and eBay. It also allows you to sell on social media platforms like Facebook and Pinterest.
This is backed by its inventory control module that supports around 400 APIs to keep your product list updated at all times. Thus, omnichannel sales are aided through the plethora of integrations and cloud-based security measures ensure that your store doesn't face downtime due to the integrations.
#7 Shipping And Native Payment Gateways Support
One of the places where BigCommerce stands out in terms of convenience is its shipping and native payment gateway support. Talking about payment gateways, they offer discounted access to PayPal as they also support over 40 payment options including top names like ApplePay and Square. This makes getting paid easier and helps you reach out to each customer group based on their payment preferences.
On the logistics front, it offers support for leading shipping companies like UPS, FedEx, Canada Post, USPS, and Australia Post along with many others. Considering from an organizational point of view, support for multiple shipping and payment gateways gives a strategic edge in operations.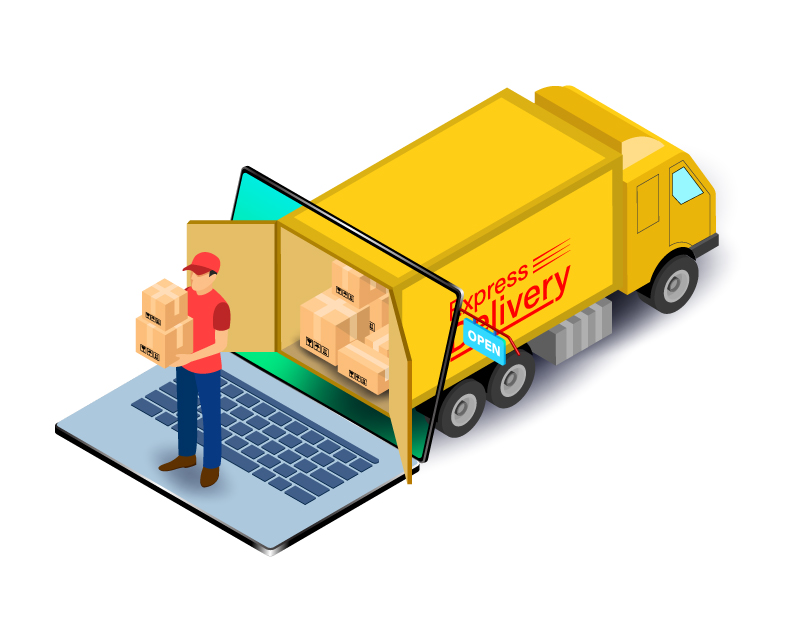 #8 Integration For Taxation And Remittance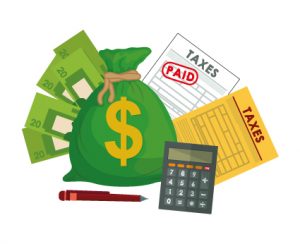 Taxation and remittance management are two features that allow you to fulfill orders from any geography without inviting any legal trouble.
This is also useful when receiving orders from a customer who doesn't live inside the jurisdiction of your country of operation.
#9 Product And Customer Management
Managing your customers on your own BigCommerce powered store is easy for even newbies. All the functionalities of eCommerce sites like assigning filters, categories, embedding multimedia and catalogs, reviews section, and quick search bar are pre-built. It also features an account creation facility for your customers to streamline user experience and manage returns. It offers abandonment cart recovery for targeting customers who are about to check out before purchasing along with window shoppers.
Product management with BigCommerce is simply effortless. You can sync your product catalogs, set pricing, use inventory control tools, and manage omnichannel sales through it. Its flexible API support is one of the major reasons behind its ability to streamline product management. One thing I personally appreciate is its use of technical terms like SKUs (Stock Keeping Units) for inventory management because sellers already use them on Amazon FBA. This helps you track your inventory and product movement quickly. The site-wide SSL certificate adds to your trustworthiness among payment gateways while processing purchases. Pricing management is equally lucid, making it a great fit for a business of any size.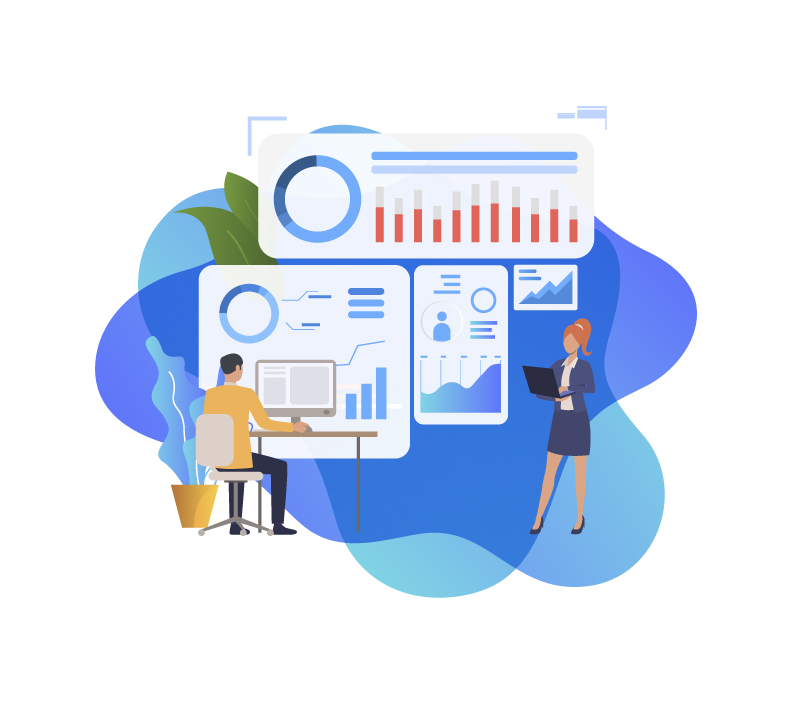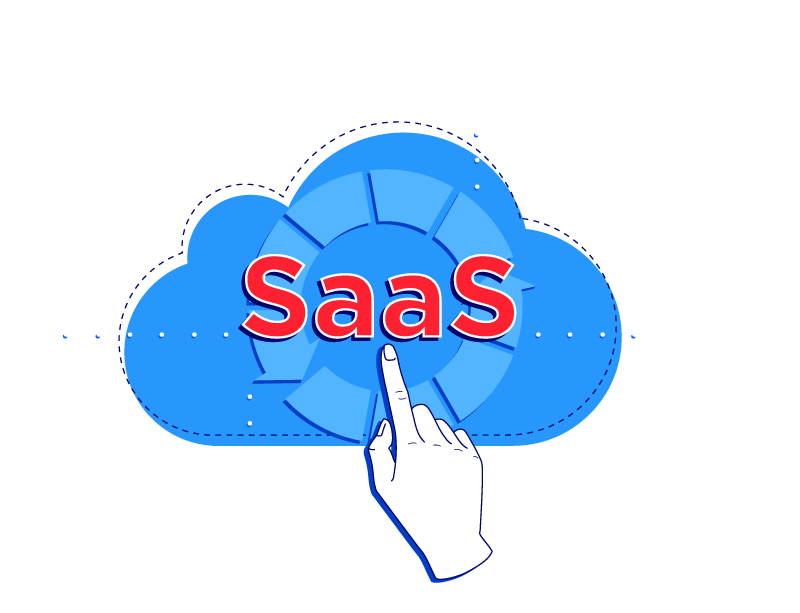 The Software-as-a-Service (SaaS) model is very popular due to its apparent benefits. It allows you to scale your web store infinitely and provide you with top-notch security infrastructure. If you don't use the SaaS model, you will have to invest heavily in security infrastructure, network administration, and updates.
With BigCommerce, you don't need to worry about any of these aspects and focus on the business.
As BigCommerce uses the cloud model, it provides multi-layer security for all sites under its platform. It conforms to PCI-1 Guidelines and provides site-wide SSL certificate, and DDOS protection. It also offers industry-leading 99.9% uptime with multichannel support to cater to all your security concerns aptly.
If you opt for any other platform, either you need to incur recurring costs for independent sites or subscribe to third-party apps. Thus, you can make full use of the flexibility provided by BigCommerce without worrying about your site security.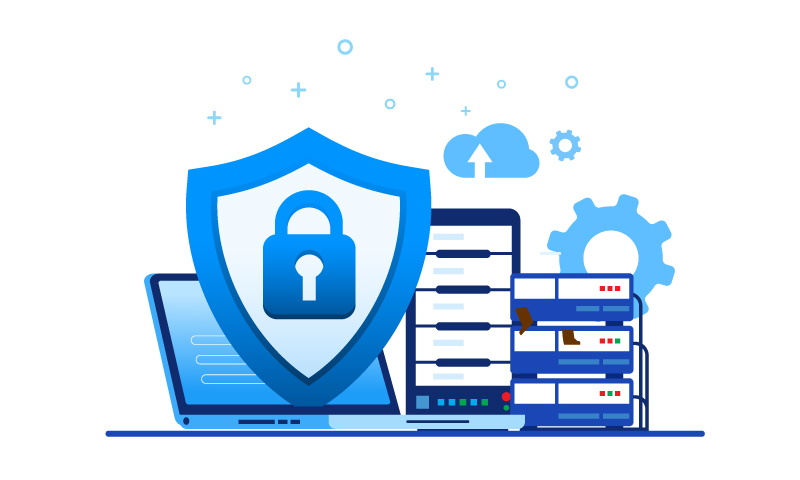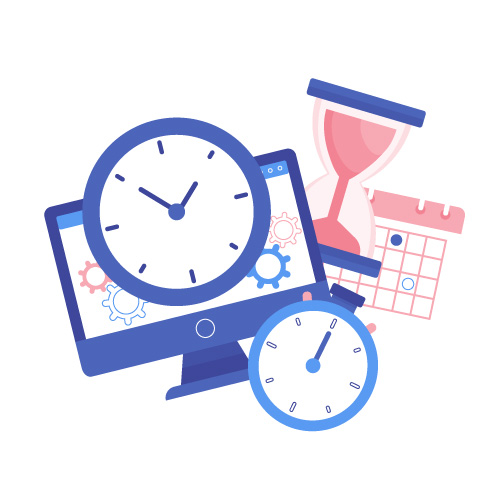 Build time for BigCommerce sites is shorter than all of its competitors owing to three reasons: It has ready to use templates, its own framework, and most of the features are in-built. Moreover, it supports far more integrations than its competitors for payment and shipping options.
Summing all its built-in tools, features, and integration flexibility, the build time frame is limited to a couple of weeks and maximum up to a month for complete deployment. This is a big plus point for firms willing to move online and expand their business through enterprise solutions.
#13 24/7 Customer Support
BigCommerce extends comprehensive support available 24/7 for all its clients while it also provides express routing for enterprise clients. It offers support over multiple channels to provide convenience like:
Over phone calls
Email
Live Chat
Support Forum
A Help Center
Moreover, it also has a video tutorial library for its users. It also has your back covered with advanced specialists to extend support in case of immediate requirement. Having multi-channel support helps keep your website up and running while it adds to your confidence.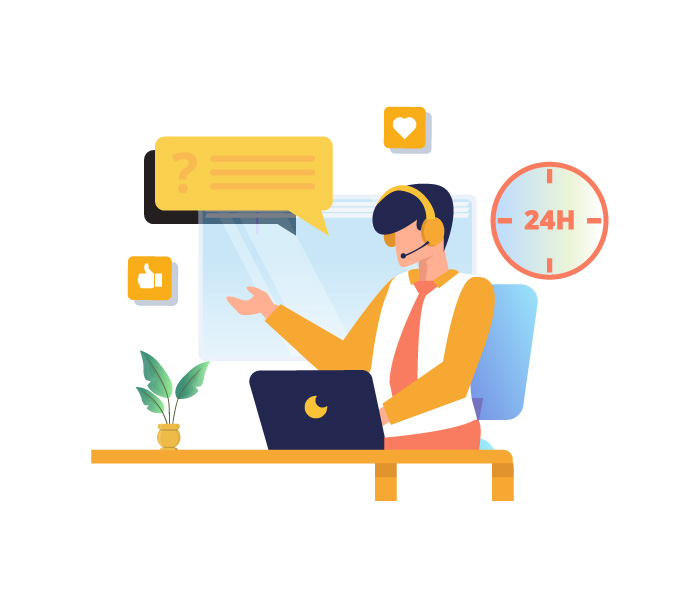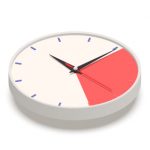 The free trial period in BigCommerce is 15 days. Also, they don't charge you with additional transaction fees. The users also benefit from the fact that most of the features and tools are pre-loaded so they don't need to worry about paying to get a complete overview.
The pricing benefits for using BigCommerce are multi-fold. You get access to free as well as paid themes that cost up to $300. Customization is the only major setup cost apart from enterprise-level themes but most of the costs are non-recurring.
However, the more enticing side is the fact that the in-built tools save you up to an estimated $30,000 every year which otherwise would have been paid in subscription charges. The overheads of maintaining these functionalities in-house and through third parties is also slashed off.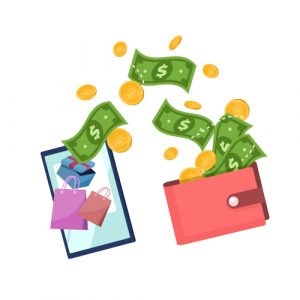 Coming towards the end, my take on selecting the right platform for your eCommerce store is to do an apple to apple comparison. Most of the people in the development industry will agree to the fact that BigCommerce is the best when it comes to the following 6 points:
Ease Of Use
Build Time
E-Commerce Features
Payment Options + Transaction Fees
SEO And Marketing
Built-In Features
It is a good fit for any organization size and you can sell physical, digital, and service-as-a-product through it. Considering all of these 15 reasons, BigCommerce is the ideal choice for building eCommerce enterprises in 2020.